our partners
our model relies on collaboration and partnership. we proudly work with these wonderful partners, and others, around Denver & beyond.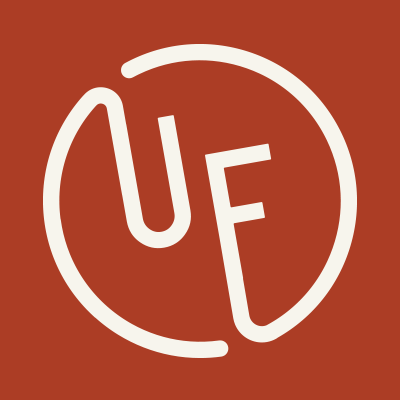 Urban Farmer Denver is a modern steakhouse bringing "rural chic" to life in the heart of Denver just steps away from the revitalized Union Station.
The Urban Farmer Denver steakhouse focuses on in-house whole animal butchering and ways to use the entire animal throughout the menu. A communal charcuterie station offers guests an interactive and engaging space in which to 'meet their meat.'
Scraps is proud to be working with Urban Farmer as our official "dropoff partner" in Denver's LoDo neighborhood, building a more sustainable city, together.
TheBigWonderful is Denver's most original urban market and festival offering BEERFEST, BLUEGRASS, and BAZAAR in one elevated experience. Founded in the RiNo Arts District in 2014, TheBigWonderful is a cultural barometer and creative business marketplace, bringing together the best of Denver's vibrant craft vending, food, beer & live music scenes into an eclectic and fun festival atmosphere.
TheBigWonderful is committed to and proud to be one of the most sustainable festivals in the Mile High City. Beginning in 2015, TheBigWonderful welcomed Lyndsey Manderson, owner of Zero Market, to host her first shop and she helped to build our sustainability program. Lyndsey now has a location in Stanley Marketplace featuring local, organic & toxin-free goods for an everyday sustainable life. In 2017 TBW grew its program with a partnership with Scraps to make its festivals more waste-free than ever! For all events in 2018 and beyond, TBW food trucks and bars will be using compostable items, with Scraps on hand to sort, weigh, compost & recycle. Together, TBW and Scraps have already diverted more than 9,000 pounds of compostables and 6,000 pounds of recyclables from the landfill! We look forward to continuing to build and grow our sustainability program in 2018 and being Denver's environmentally responsible local market.
AMLI Residential is a multifamily community management company committed to customer service and providing its residents a worry-free, high-value living experience, while focusing on green initiatives and sustainability efforts. Its mission is to "Provide an Outstanding Living Environment for Our Residents." With AMLI Perks Partners, like Scraps, AMLI residents can support local businesses and make an impact in their neighborhoods, and receive discounts in return!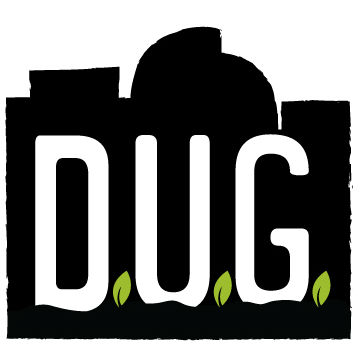 DUG knows that in order to make lasting change, community needs to drive it. That's why every DUG urban garden and farm has been started and led by local residents - growing food, and more so, growing community. DUG puts down deep roots, providing resources, training & support needed to establish gardens and farms that become valuable assets to neighborhoods. DUG respects all people and the environment.

In continuing its mission, DUG is partnering with Scraps to make composting easy and accessible for all Denver residents, as well as friendly to the environment by being a bike-powered business. DUG looks forward to growing with Scraps!
PLEASE NOTE:
Do not bring food scraps to the DUG office or garden! DUG gardens do NOT accept food scraps to be composted. While Scraps will help you compost your food scraps (and other compostables!), Scraps does not use DUG gardens as a composting site. Rather, the two entities collaborate in other ways.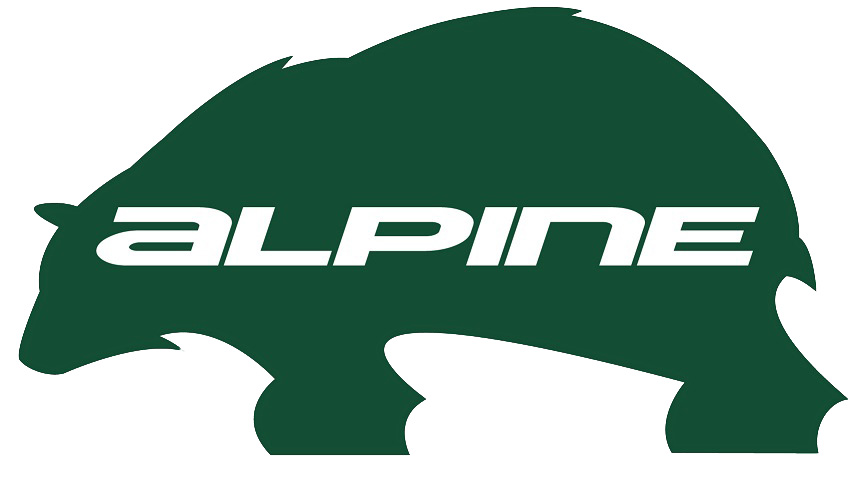 If Scraps is a "last-mile solution" for composting, then Alpine is all the other miles! Our model is all about adding compostable material to the existing hauling/processing infrastructure, using our bikes. We partner with Alpine customers to use their existing bins and pick-up schedules to get the material out to the compost processing facility, A1 Organics.

Headquartered in Denver, Colorado, PaySimple is the leading Service Commerce platform for businesses, supporting the success of over 17,000 companies across the United States. PaySimple enables businesses to market services, accept payments, and retain customers using one end-to-end solution that covers everything from payments and appointments, to online sales and customer management. Products include: Service Point of Sale, Payment Forms & Online Store, Appointment Scheduling, credit card and e-check processing, Recurring Billing, Mobile Payments, Secure Customer Management, e-Invoicing, cash flow reporting, and more.
As Colorado's only non-profit carsharing organization, eGo CarShare empowers people to live a car-lite lifestyle and to have a positive impact on their health, wealth, the environment and our community. eGo vehicles are conveniently placed around town, near bus stops and close to B-Cycle stations, allowing members to maximize their transportation options while saving money, mitigating traffic and supporting a cleaner environment.

Scraps is proud to partner with eGo CarShare for all our car-related & composting-hauling needs! We're excited to use our eGo business membership if the weather is too dangerous for pedaling. If you're a Scraps customer and eGo CarShare is in your neighborhood, up your sustainability game and start carsharing with eGo! Use the promo code JoinFree_Scraps when you sign up for your account at carshare.org!
UpDIG specializes in developing markets for products in the North/South direct trade space, and small-scale agricultural and food system development both here in Denver and elsewhere. Scraps partners with UpDIG to feed its compost piles with a limited portion of our compostables stream, as well as scheming to spread community-based composting and urban agriculture throughout the Mile High City.
If Scraps' founder hadn't worked at the Alliance, Scraps might not be alive today. There was a key "ah-ha!" moment at the AC where Christi realized that places like the Alliance - diverting upwards of 80 percent of its waste to recycling and composting - STILL often have plenty of excess space in their compost bins at pick-up time! The discovery of this slack resource was a key ingredient in the Scraps recipe. As destiny would have it, the Alliance became Scraps' flagship partner. As of November 2017, the Alliance bin has taken on more than 35,000 pounds of compostables from Scraps & its members!
Scraps is thrilled to be partnering with Avanti Food & Beverage, a LoHi staple with a commitment to sustainability (and to composting)!
Avanti is one collective space, seven culinary options - a modern-day food hall inspired by European markets and food truck roundups.
Seven different restaurant concepts, housed in modified shipping containers, provide an eclectic mix of affordably priced, chef-inspired cuisine.
This non-profit advocates for more, better & safer cycling options in the Mile High City. Whether you're a bike commuter, recreational cyclist or bike-based business (we're all three!), or just someone who believes that a sustainable city needs more pedal power, BikeDenver is the group to join! Help advocate for a bikeway system that truly serves our growing Denver community.
Scraps will continue to support BikeDenver as we grow our pedal-powered services!
Denver Food Rescue is improving food equity & access in Denver, one bike haul at a time. This is another pedal-powered nonprofit that Scraps loves to support, one that's inspired us as we grow as a small company. DFR connects food donors (like grocery stores) to local nonprofits (like GrowHaus) who run "No-Cost Grocery Programs" in their neighborhoods, and brings them rescued food - by bike!
If pedaling for compost isn't your thing, consider volunteering with DFR to rescue food, or become a member!
Front Forty Foods
Front Forty is a new concept for bringing fresh, healthy, local, eco-conscious food to the market. Each dish is made from wholesome, locally-sourced ingredients, and packaged with completely reusable jars, bamboo utensils and cedar planks (take them home or leave them for Front Forty to reuse!), and/or compostable containers. The flagship Front Forty "vending machine" is located at Stanley Marketplace in Stapleton, where $1 from each sale of its reusable tote bags will be donated to Scraps (and we're selling some too)! We are grateful and thrilled to have Front Forty as a supporter & friend!